Floor Sanding In
Philadelphia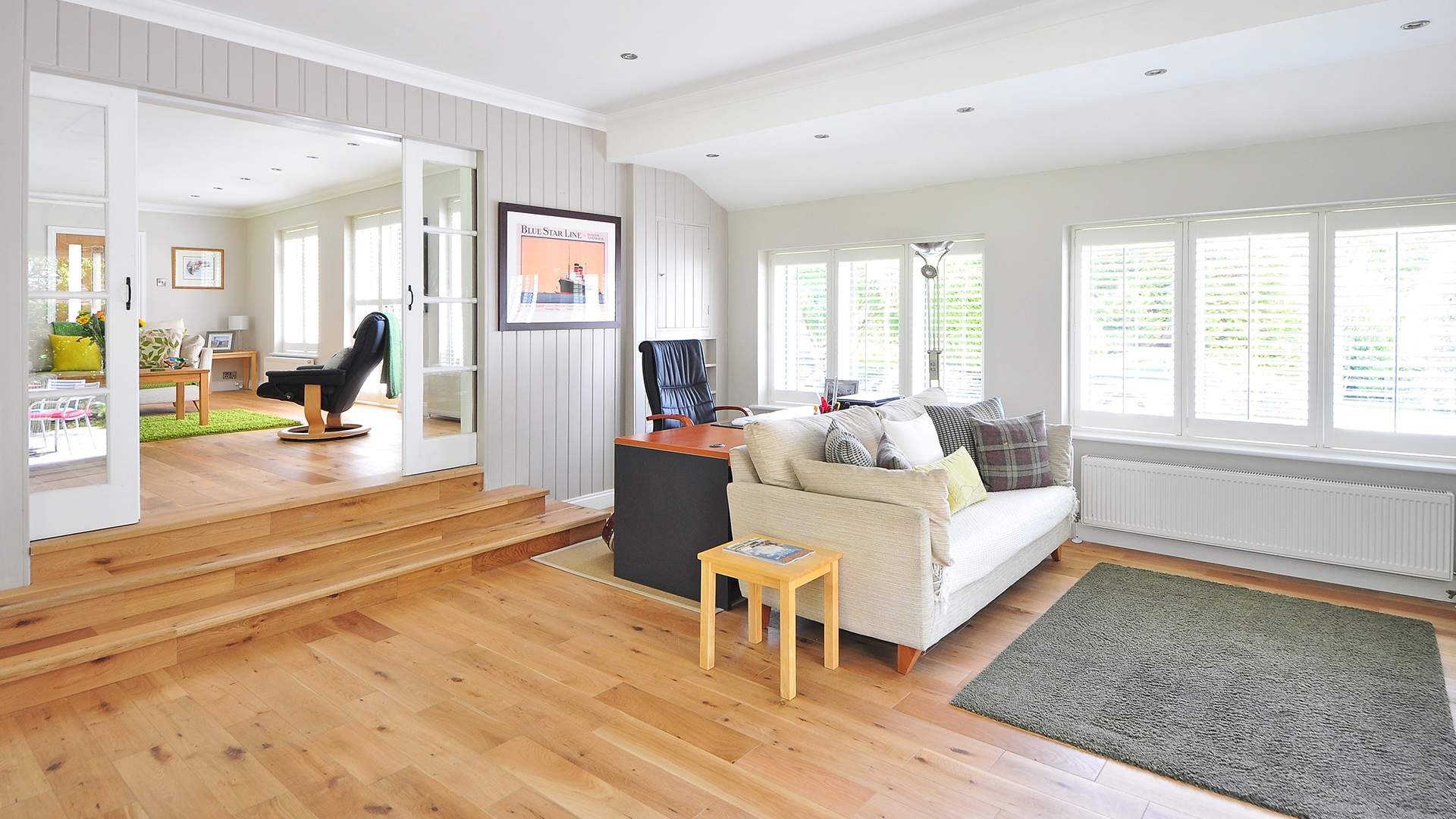 When you have a hardwood floor, refinishing it when the time comes is necessary. Of course, you want to keep its luxurious looks at its finest, so whenever it needs floor sanding in Philadelphia, you make sure that you are hiring the best service provider for this job. Many homeowners think and try to sand their hardwood but fail to deliver the best results. You do not want to do it because what you want to achieve is only the best and most reliable floor sanders in PA. Suppose you are considering refinishing your hardwood flooring on your own. In that case, you should know the difference and why it is much more cost-effective to hire our professionals at Sanding Hardwood Floors Philadelphia.
It Is Cost-effective To Hire Our Experts
One of the things you need to consider is the quality of the result after you did a floor sanding in Philadelphia. Our professionals have more powerful equipment than the typical ones that you can buy, and even if you can purchase a similar one that we have, the mastery of using this machine takes years and cannot be learned in just a day. And if you are persistent in trying and sand your hardwood floor, the result will not be effective. Since we mastered the usage of the machine, we can ensure that the stain will penetrate evenly, but for a beginner, it is unlikely to happen.
And when the stain does not penetrate, it will only last for a few years. This means you will have to spend more time and money to sand your flooring. The average will be at least seven to ten years, but it will only probably take a few years for a beginner's job. Plus, you are bound to make mistakes, which means you will have to do refinishing while you are already doing it. Your goal to save cost is already a failure in this case because you have to pay for more.
And since you are not familiar with the tools and the process, you will have a longer time to do the sanding. And those mistakes that you make will add more to your time doing the procedure. This would seem like an endless task for you. You could have used those times for more productive things, such as working or resting. With our professionals, no single second goes to waste because we have mastered the process of refinishing hardwood floors, which means you can use that extra time to relax. Besides, you deserve it.
If your goal is to save money, doing it yourself is a great option. But you are dealing with your flooring. This means you need to give the best to improve your home's overall aesthetics and make your feet comfortable. You have to consider quality first before the cost. Besides, you are not saving money when you do it yourself because you are making mistakes, you have to redo it after a few years, and the machine will cost you a lot. When you add them all up, you would have spent more than hiring our professionals to sand your flooring.
Contact Us!
Hardwood flooring is such an excellent choice for your flooring material. And since you selected this type, it is much better for you if you hire our professionals to provide the best, effective floor sanding in Philadelphia. We do not want your flooring to suffer, so that you can call us anytime you need the service, and one of our representatives will answer all your inquiries regarding this service. Contact us immediately!